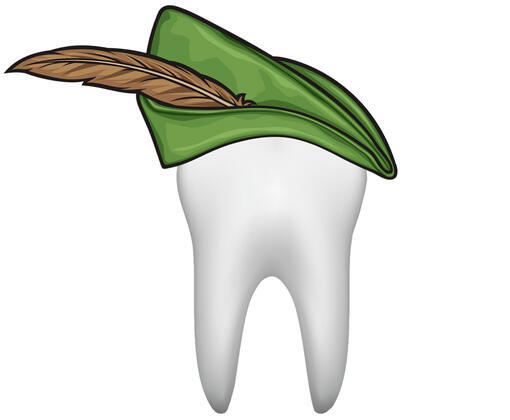 Vision
Create a optimal standard of oral health literacy and foundational knowledge of the oral health industry in socioeconomic disadvantaged communities.

Mission Statement
The Beacon of Preventative Dentistry bridging the gap of oral health disparities in socioeconomic disadvantaged communities by providing innovative oral health literacy education & exposure to occupations in oral health.

Core Values:
Respect
Humility
Courage
Enthusiasm
Caring
Responsibility
Commitment

Objectives

Create long lasting bond with Public school districts

Acquire relationships & funding for everyday functionality of the organization

Maintain enthusiasm and commitment to the socioeconomic disadvantaged communities

Goals

Generation 1 : 25 year commitment to SFUSD
See the first generation of PreK-High School senior

Quarterly charity Dental Robin Hood Community Giveaways

Bi Annual Cut and Care Initiative
Dental Robin Hood is a multifaceted approach on shortening the dental health disparities in socioeconomically disadvantaged communities. The importance of oral health as well as the exposure of the oral health occupations is at the forefront of priorities at Dental Robin Hood. All organizations were created and funded solely by Rubin Sorrell II. Dental Robin Hood is currently comprised of the Dental Robin Hood Project, Anomaly Program, and the Cut N Care Initiative.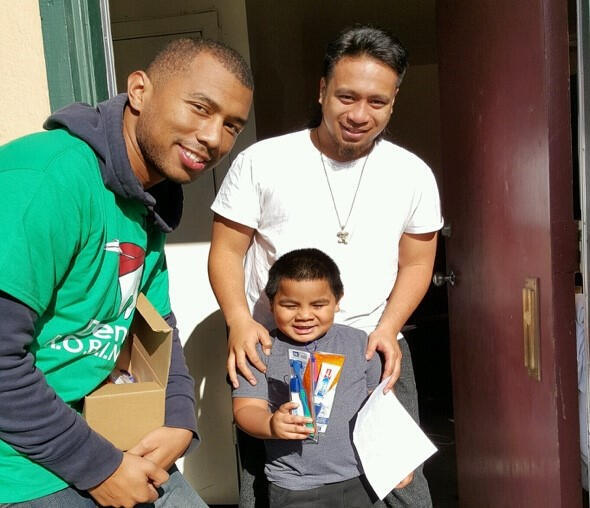 Dental Robinhood Project
This project was comprised of going to door to door and hand residents of socioeconomic disadvantaged communities' such as Bayview Hunter's Point in San Francisco, CA toothbrushes, toothpaste, and tips on brushing, flossing, and resources of free or reduced dental services in San Francisco and the Bay Area.
Anomaly Program
The concept of this program is to offer students the proper tools, resources, and exposure to follow an occupation in the field of dentistry (dental technician, dental hygienist, and dental assistant). The focus population of students were at-risk high school aged students from the socioeconomic disadvantaged community of Bayview Hunter's Point in San Francisco, CA.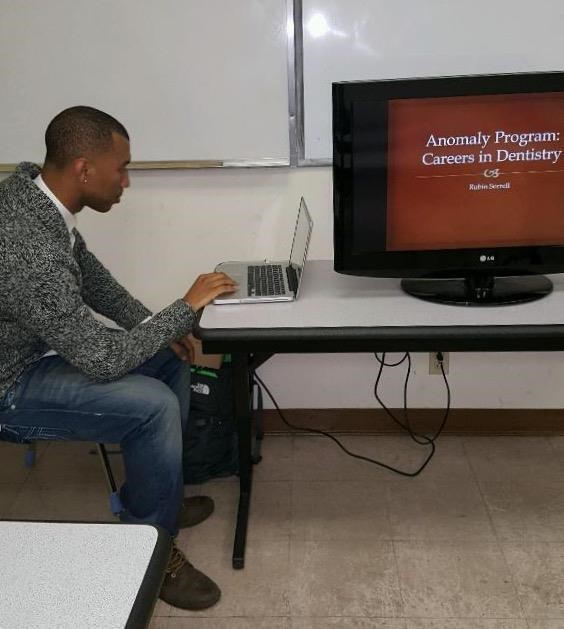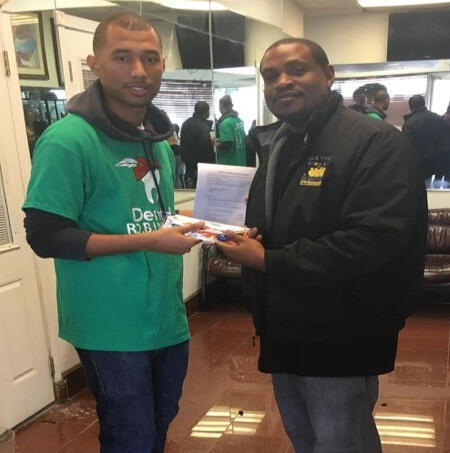 Cut N Care Initiative
This initiative consisted going to Barbers and Beauticians primarily working in socioeconomic disadvantaged community of Bayview Hunter's Point in San Francisco, CA giving them information on possible findings, symptoms, and traits of oral cancer. The purpose of this is to put in effort raise awareness in the community of the importance of oral health.
Donate to our Non-Profit
Contact us to learn more